At Rovensa Next, sustainability is at the centre of our mission and drives everything we do – from our holistic approach and dedication to the UN SDGs, to our broad platform of solutions fuelled by innovation, to ensuring our own sustainable operations. As a business unit of Rovensa Group, comprised of 10 companies who are all pioneers in sustainable agriculture, our ambition is to drive biotransformation and grow the next chapter in agriculture – a sustainable one.
The agricultural industry is undergoing a rapid and complete transformation, driven by a variety of changes happening in the world. Population growth, biodiversity loss, limited availability of resources, climate change, food security, geopolitical instability, epidemics, and degradation of ecosystems are factors that are affecting us now and, if we want to preserve our soil, water and air, demand that we take action.
Our holistic portfolio of biosolutions is a response to these sustainability challenges.
When we use the word holistic, it means we accompany growers in solving the sustainability challenges outlined above. This is why Rovensa Group, and therefore Rovensa Next under its umbrella, is committed to the United Nations Sustainable Development Goals 2 (zero hunger), 12 (responsible consumption and production), 13 (climate action), and 15 (life on land), that guide our actions as part of a global solution.
Rovensa Next is also aligned with the European Commission's 'Farm to Fork' strategy. We are committed to developing, manufacturing, and offering certified biosolutions that adhere to sustainable farming principles. By doing so, we support growers worldwide in achieving better results within the food production system.
Innovation that listens to growers' needs
At Rovensa Next, innovation is a key driver of our sustainability strategy. We actively engage in the entire product development process, from creating optimal working conditions for our researchers to fostering partnerships and participating in innovative projects. Through our R&D teams, comprising over 100 professionals, we strive to develop new agricultural solutions, consulting directly with growers to meet their evolving needs.
This involves creating new formulations based on natural products, such as microorganisms and plant extracts, to reduce hazardous chemical pesticides and developing bio-based plant protection alternatives that have low toxicity to non-target organisms.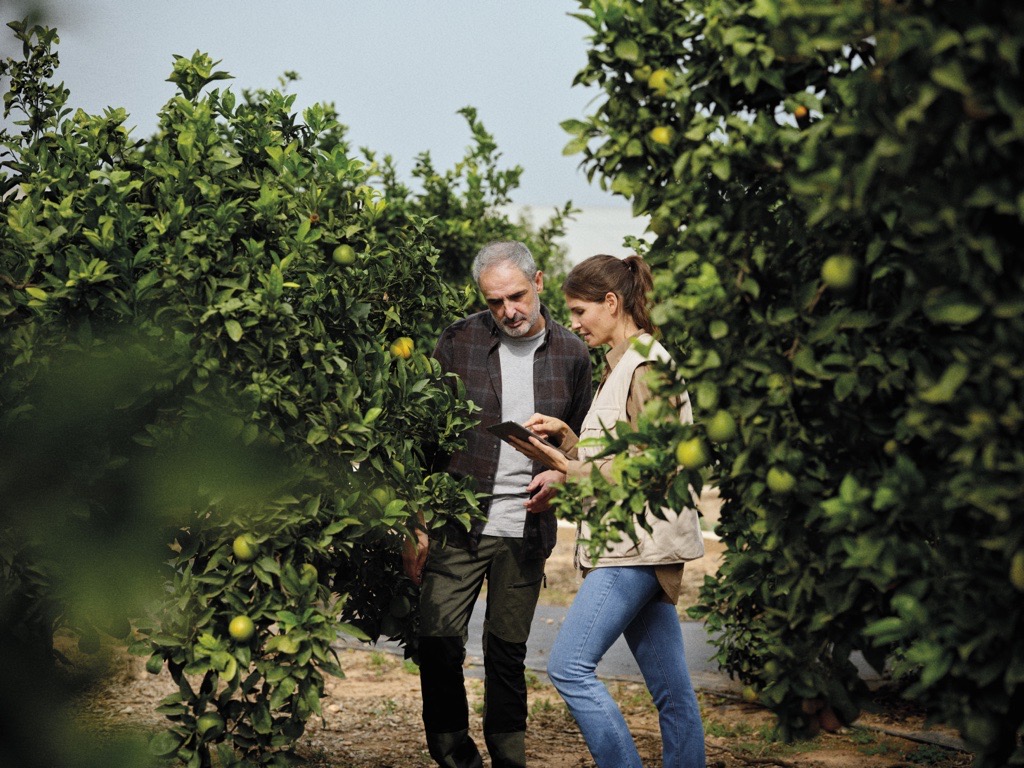 Our parent company, Rovensa Group, has invested 5% of net sales, equivalent to 23 million euros, in R&D and regulatory compliance during the fiscal year 2021/2022. This investment has resulted in the successful development and launch of 58 new products, accounting for 5% of the company's total portfolio.
Investments like these allow us to maintain more than 30 Research and Development (R&D) experimental centres and laboratories across the world, ensuring our researchers have the necessary resources to drive innovation to provide solutions to farmers spread over 80 countries across the globe.
Rovensa Next's US$1 million investment in 2022 in a Global Research and Innovation Biosolutions Centre in Hortolandia, Sao Paulo is a good example of this. This centre serves as an industry benchmark, tackling the challenges of sustainability and global food security in the field of agriculture.
Biosolutions powered by innovation
By prioritizing R&D, Rovensa Next remains at the forefront of developing sustainable agricultural solutions that address the challenges faced by growers worldwide.
Our aim is to provide growers with solutions that enable them to produce more with fewer resources while minimising their environmental and biodiversity impact, and a good example of this is our award-winning ultra-efficient biostimulant, Biimore.
Our holistic portfolio includes bionutrition (including biostimulants and fertilizers), biocontrol solutions (biofungicides, bioinsecticides, and bioherbicides), as well as bioenhancers, crop control, and other cutting-edge solutions. Other products like the high-tech biofertilizer, Phós'UP, or the multipurpose biopesticide based on orange oil, PREV-AM, have also received recognition for their effectiveness and protecting crops and the environment.
By investing in environmentally-friendly biosolutions, we contribute to fighting climate change, restoring soil health, and increasing carbon retention, while we prioritise product quality and safety to ensure the health of our growers and ecosystems.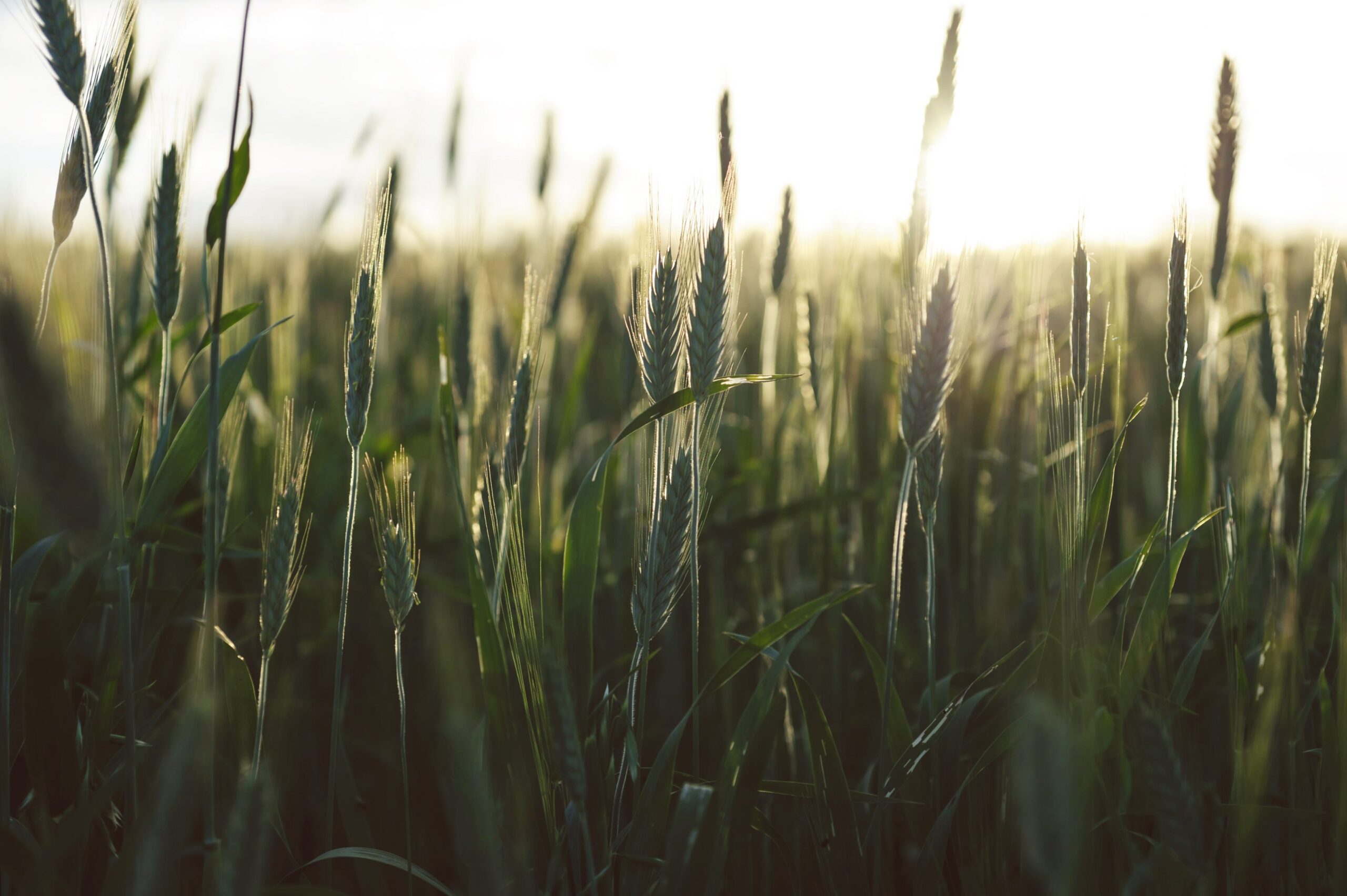 Green inside out
In a world that demands a fresh perspective on how we produce, innovate, and act, Rovensa Next's unwavering commitment to sustainability drives every facet of our operations.
At our Valencia facilities, the installation of solar panels has reduced CO2 emissions by an equivalent of 15 tonnes and, with plans to fully maximize the capacity of all panels, we expect an annual production of 57,000 kWh of clean, green energy.
At our industrial plants in Albacete, Spain, we have set ambitious goals to decrease plastic in our one-litre bottles by 25% and our five-litre bottles by 11%.
Our dedication goes beyond plastic reduction and solar panels alone; we are also actively cutting down on CO2 emissions associated with transportation and distribution and collaborating with our valued suppliers to explore innovative ways to reduce waste, enhance energy efficiency, and foster a more environmentally protective approach.
These initiatives align with Rovensa Group's commitment to reduce our carbon footprint in line with the EU's «Fit for 55» objective of slashing emissions by 55% before 2030 and our own objective to reach net zero by 2050.
We are leading the biotransformation towards sustainable agriculture. By focusing on sustainability through innovation and beyond our holistic portfolio, including also our operations, we strive to create a positive impact on the environment, promote resource efficiency, and support the global food production system.